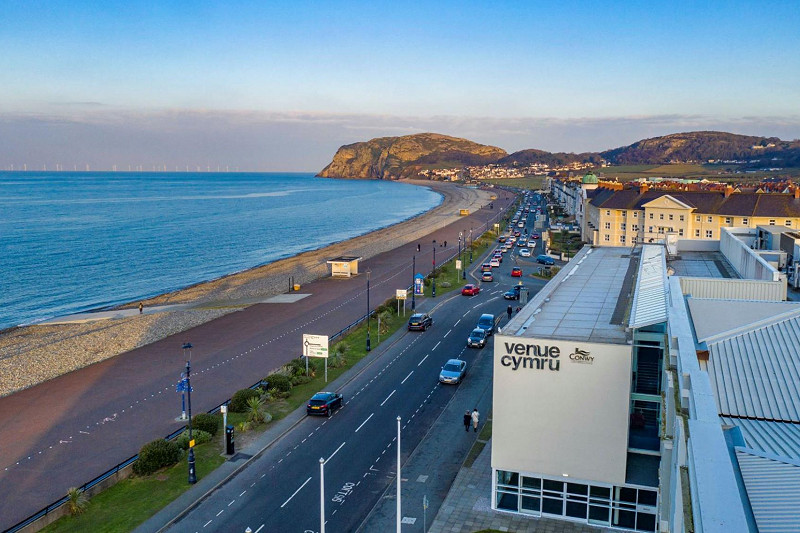 This year's Legal Wales Conference will take place on Friday 7 October 2022 at Venue Cymru, Llandudno (LL30 1BB).
To book your place at the Conference, please click here.
The Conference Programme can be accessed here.
Held in Conjunction with Legal News Wales
With thanks to our Headline Sponsor: 30 Park Place Chambers
The Conference provides a platform for significant contributions to the continuing dialogue on constitutional and legal developments in Wales. The Lord Chief Justice of England and Wales attends and gives a keynote address and the timing and Conference coincides with the annual Legal Service which marks the opening of the Legal Year in Wales and which alternates between Cardiff and Bangor. The Conference increasingly provides a focus for other legal events and meetings to take place around the same time.
The first Legal Wales Conference was held at Cardiff University in October 2003 folowing a proposal by Huw Williams of the firm of Geldards LLP for an event bringing together Legal Wales and the Welsh legal associations..
In the Archive section there is a selection of keynote addresses and speeches given at Legal Wales Conferences and there are photographs from previous conferences in the Gallery.