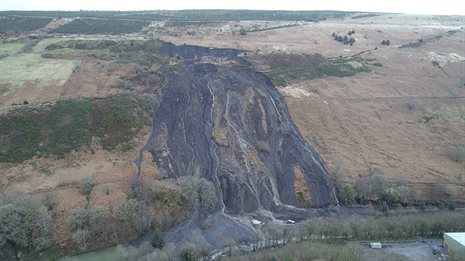 The Law Commission has undertaken an idependent review of the law relating to the safety of coal tips in Wales at the request of the Welsh Government following tip slides at Tylorstown and Wattstown the Rhindda during the winter of 2020.
The present legislation was passed in the aftermath odf the Aberfan disaster and is now generally considered to be in need of updating.
The Law Commission has now published a consultation paper with proposals for reform and updating of the law.
Legal Wales is holding an on-line event with the Law Commission at 5:30 pm om Wednesday 28th July to publcise the conultation.
Further details of the event and how to book on line can be found via Legal News Wales. https://www.legalnewswales.com/events/regulating-the-safety-of-coal-tips-in-wales/
The Consultation Paper can be found at https://www.lawcom.gov.uk/project/regulating-coal-tip-safety-in-wales/#regulating-coal-tip-safety-in-wales