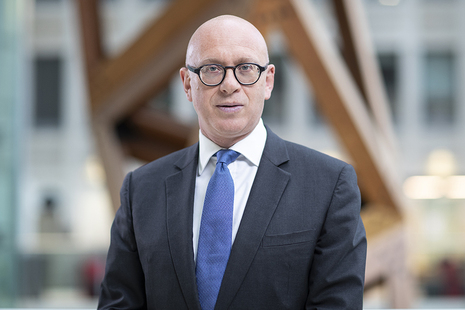 Lord (David) Wolfson of Tredegar QC was appointed as a minister in the Ministry of Justice on 22 December 2020.
David Wolfson practised in commercial law, from Chambers at One Essex Court, Temple and was instructed in many of the major banking and commercial disputes in recent years. His practice extended over a broad range of commercial law, both in litigation and international arbitration.
David chose Tredegar as the geographical part of his title as his great-grandparents lived there when they immigrated to the UK in the latter part of the 19th century.