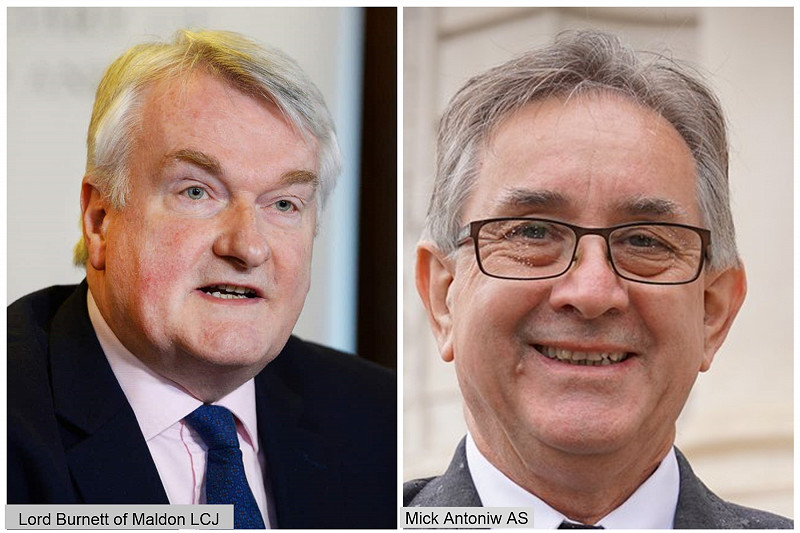 The programming for the 2021 Legal Wales Conference is now underway with the Conference Director, Keith Bush QC being supported by Richard Jones of the Law Society's Wales Office and Emma Waddingham of Legal News Wales.
Legal Wales is delighted to confirm the first two keynote speakers for the Conference.
The Lord Chief Justice, Lord Burnett of Maldon has confirmed his attendance and will be maintaining a practice first started when Lord Judge LCJ atended the Legal Wales Conference held in Cardiff in 2009.
Mick Antoniw AS will be attending his first Legal Wales Conference since again being appointed to the office of Counsel General for Wales and Minister for the Constitution.
The Legal Wales Conference takes place on Friday 8th October 2021 and will be live streamed from the Solicitors' law Library at the Cardiff Law Courts. Booking details will appear shortly on the Legal Wales website and on Twitter @legalwales