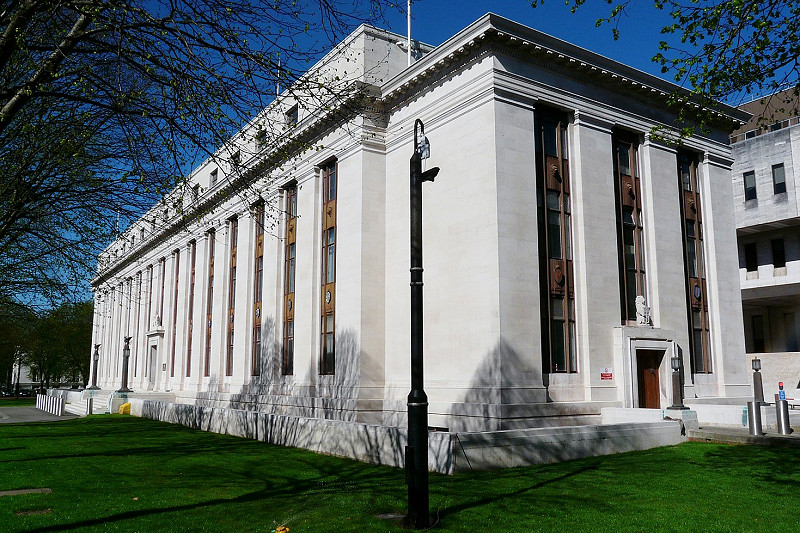 Booking for 2021 (online) Legal Wales Conference on 8 October is now open
Please visit our Conference page for details & to book your place.
The headline speaker at this year's (online) Legal Wales Conference (Friday 8 October 10.30 - 4.00) will be Lord Wolfson of Tredegar QC, minister in the Ministry of Justice.
Other speakers will include the Counsel General, Mick Antoniw MS, and the Lord Chief Justice, Lord Burnett of Maldon.
To view the latest draft conference programme, click here.
Book your place
To book your place, click here.